Solution based training!
Training isn't easy. We all are tempted to come up with problems or issues to prevent us from being active. KC Fitness and Nutrition takes a solution based approach to solving these motivational or scheduling issues.
Can't attend a scheduled class? Make up for it with a personal training session. We can work with your schedule to find time for you to stay on track. Maintaining your motivation is a critical part of training success. Don't let the little things prevent you from reaching your big goals! Just go! Getting out the door is always the hardest part.
Let us help you break down the barriers and achieve a healthier you!
Personal Training
This type of training is ideal for any level of fitness. We take our time and custom fit a training regimine to you as an individual. You are encouraged to ask as many questions as possible. Our goal is to increase your level of understanding and to help ensure you are learning throughout the process.
Personal training is a great way to break out of a funk. Your mind can get bored of approaching a workout the same way every time. Let KC Fitness and Nutrition examine some of the activities you currently do and offer addtional suggestions to spice up your workout.
Have you hit a wall? Personal training is the perfect way to break through it. Let us help you take the hammer out and plow through the things that are holding you back!
Classes
Need a scheduled activity? Like working in a group? We have classes that are perfect for you. Classes are a great way to stay in a routine or to start a routine. Activity is crucial to mental and physical health. Our classes are geared to help specific groups of people at particular fitness levels. Check out the listings below and find the right class for you today!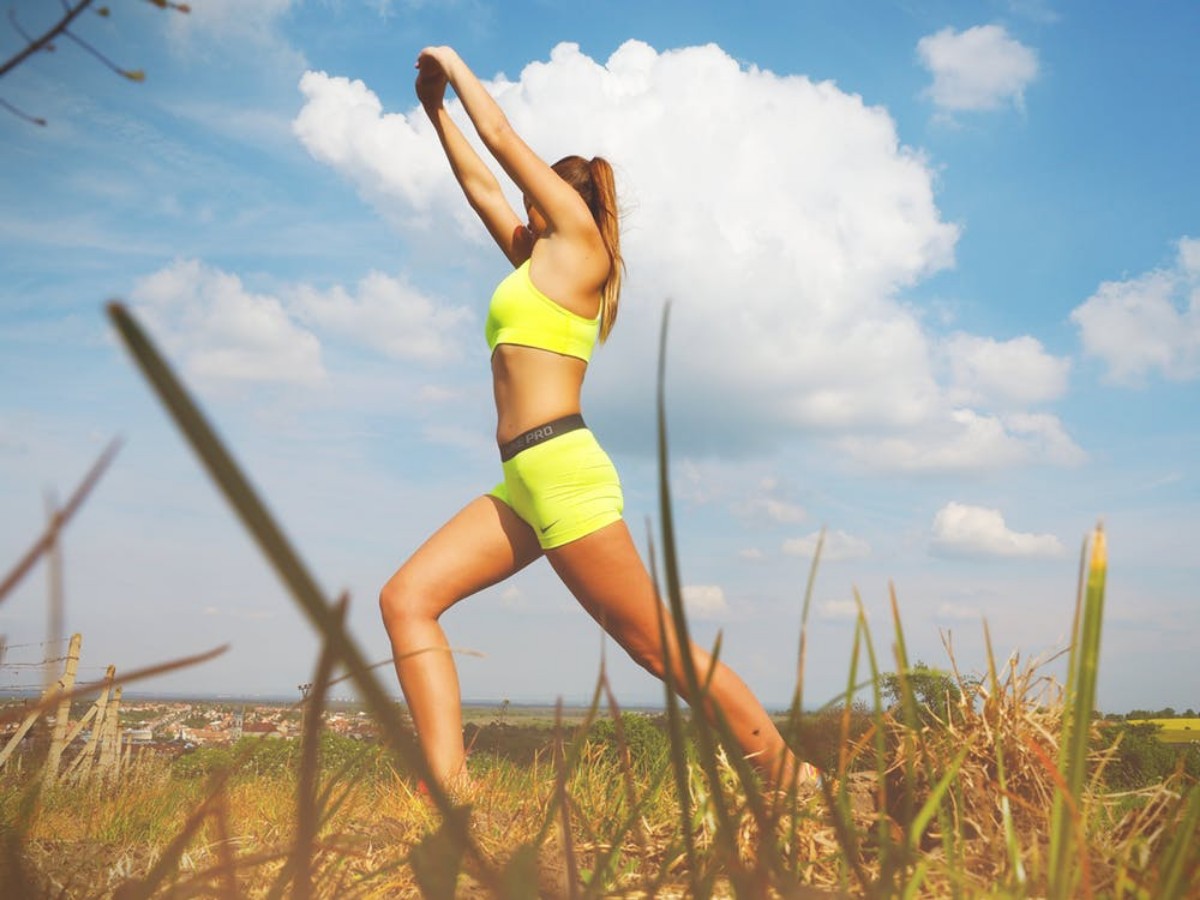 Express Fit Class
30 MIN , STRENGTH, CIRCUIT , FULL BODY EXERCISE CLASS . CLASS IS HELD IN THE FITNESS CENTER AND LIMITED TO 4 .GET THE MOST BANG FOR YOUR BUCK $15 PER PERSON .CALL OR TEXT FOR AVAILABILITY.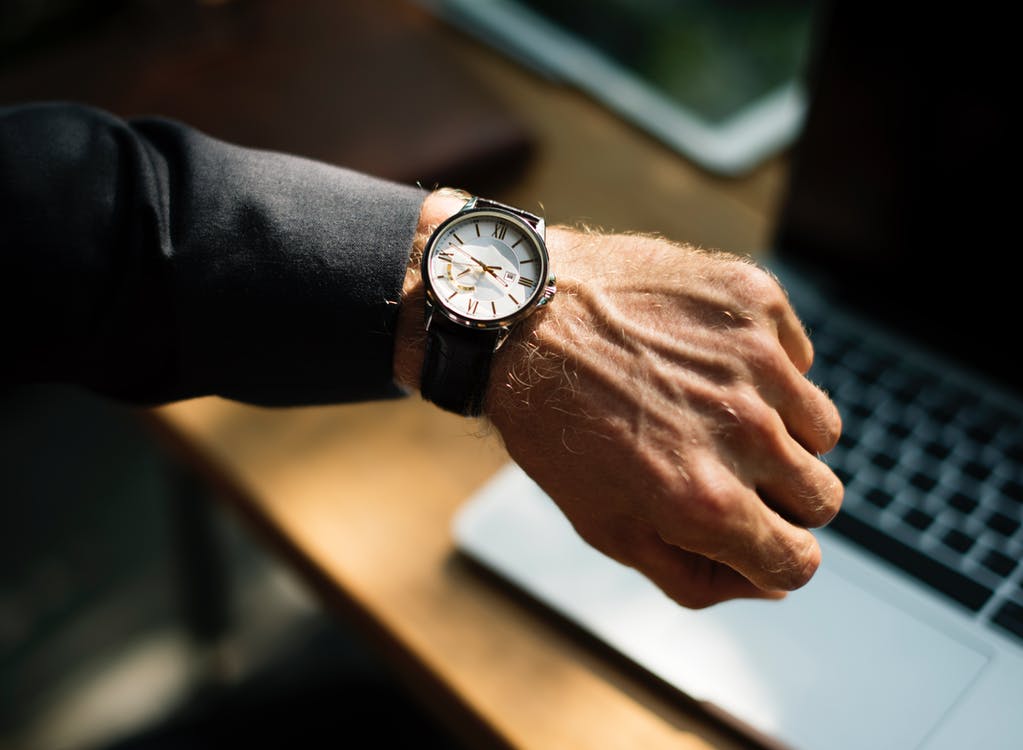 COMING SOON!
We are working on additional classes. We will let you know as soon as they are availible.